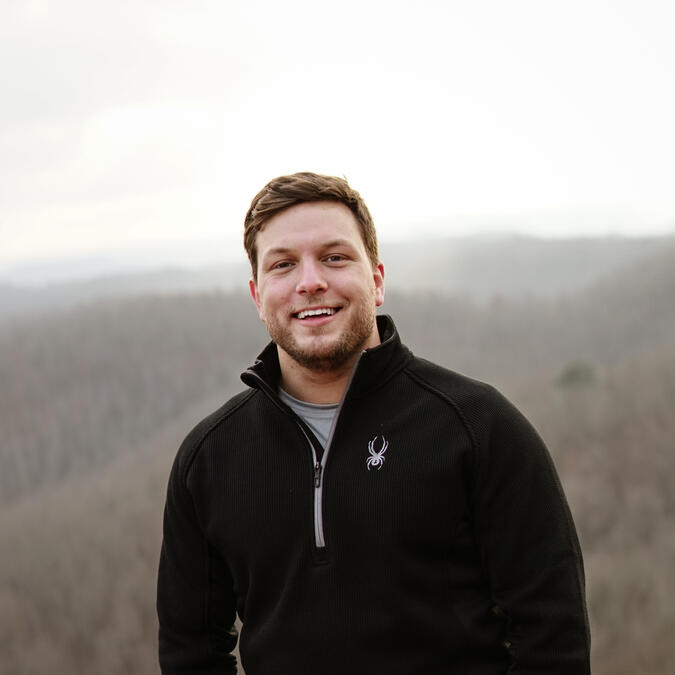 Hey, I'm Nate Antetomaso
I'm an experienced Marketer, Strategic Partnerships Developer, and Entrepreneur. I've worked across a wide array of positions, projects, and companies. From campaign strategy for Fortune 500 clients to operating my own tech and media companies, I'm always hungry to learn more and execute at higher levels.

First off, I'd love to connect and learn more about what you're working on. Here's my LinkedIn.

Second, check out what I'm working on and my past experiences here.
Or just get in touch